My tree code is not working, what should I do?
If you are receiving some sort of error while trying to register your tree code, be sure you have entered the eight digit code correctly (as shown on the tree token you received) and have selected the method in which you received the code before clicking "register".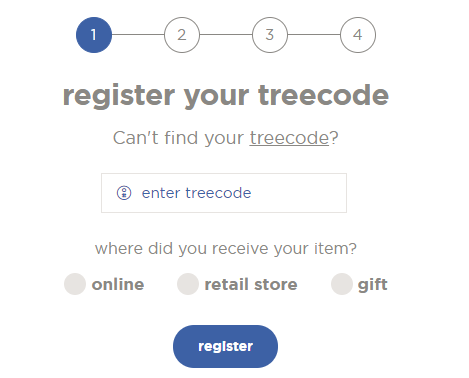 If that does not work, please send along your concern and your code to us at support@tentree.com, and we'd be more than happy to assist you further!
Please note that if you register your tree code, your item will be ineligible for a return/exchange.
---
---